At CompuScope, we offer comprehensive training services to help businesses get the most out of their software solutions. Our training programs are designed to provide you and your team with the knowledge and skills needed to use our software solutions effectively and efficiently. We offer customized training programs tailored to your specific needs and preferences, whether you're looking for on-site training, remote training, or self-paced learning.
Our training services cover a wide range of topics, including software installation and configuration, user interface and functionality, security and compliance, and best practices. Our trainers have years of experience in the tech industry and are dedicated to providing you with the best training possible.
At CompuScope, we believe that knowledge is power, and we are committed to helping you and your team succeed. Contact us today to learn more about our training services and how we can help you get the most out of your software solutions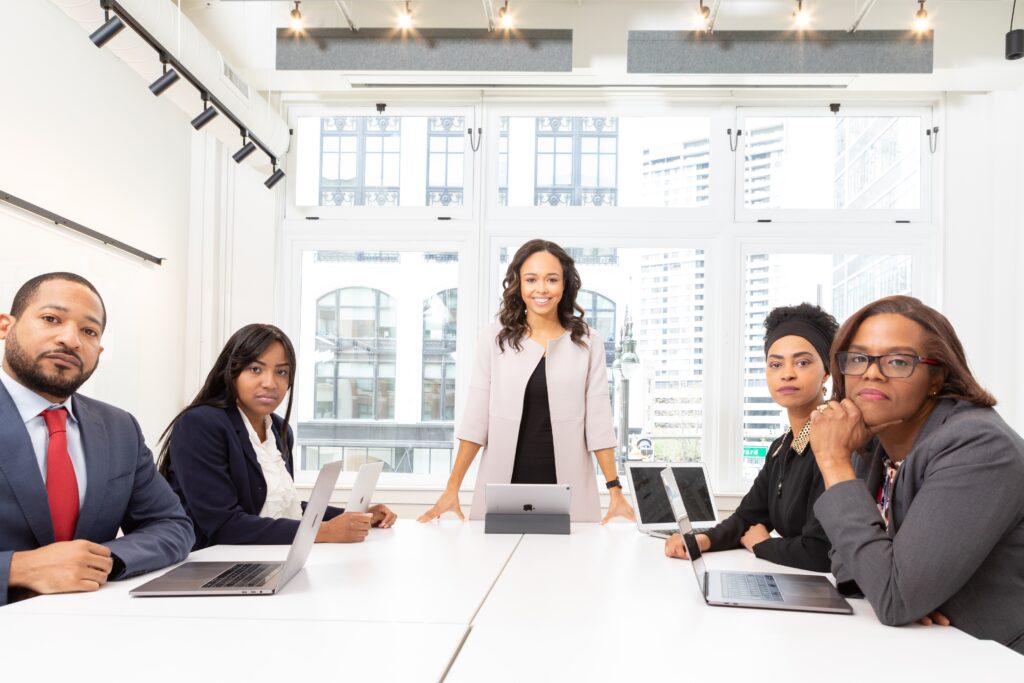 "Even customers who think they know how to use the software should schedule for training sessions every once in a while"

-Wael Yousef
Senior Technician At CompuScope
CONTACT US
Phone Number: +2 01110056729
E-mail: [email protected]
Address
31 Korash St., of Mohamed Hasanain Haykal St.
Abbas El-Akkad St. Nasr City,
Cairo, Egypt.
Hours
Weekdays – 9AM to 5:30PM
Friday & Saturday – Holidays