At CompuScope, we specialize in providing high-quality IT services to help businesses optimize their technology infrastructure and achieve their business objectives. Our team of experts has years of experience in various IT domains, including network security, cloud computing, data management, and software development. We provide customized solutions tailored to meet your specific needs, whether you're looking to enhance your security, manage your data, or develop custom software solutions.
At CompuScope, we are committed to providing our clients with the best possible IT services. We believe that technology can be a powerful tool to achieve business success, and we are passionate about helping businesses leverage it to their advantage. Contact us today to learn more about our specialized IT services and how we can help your business thrive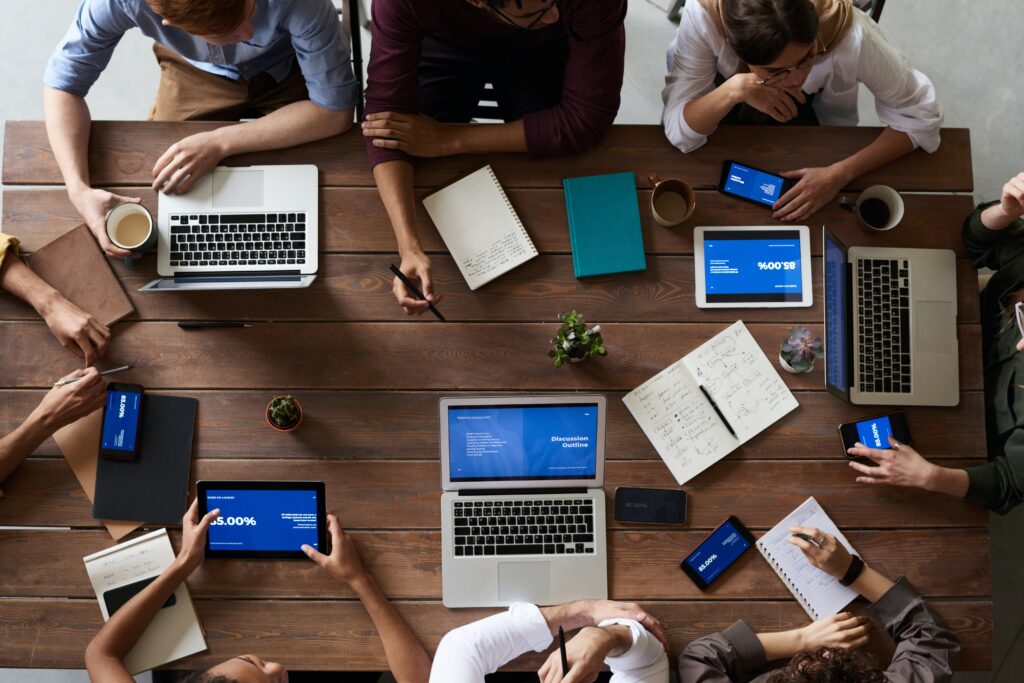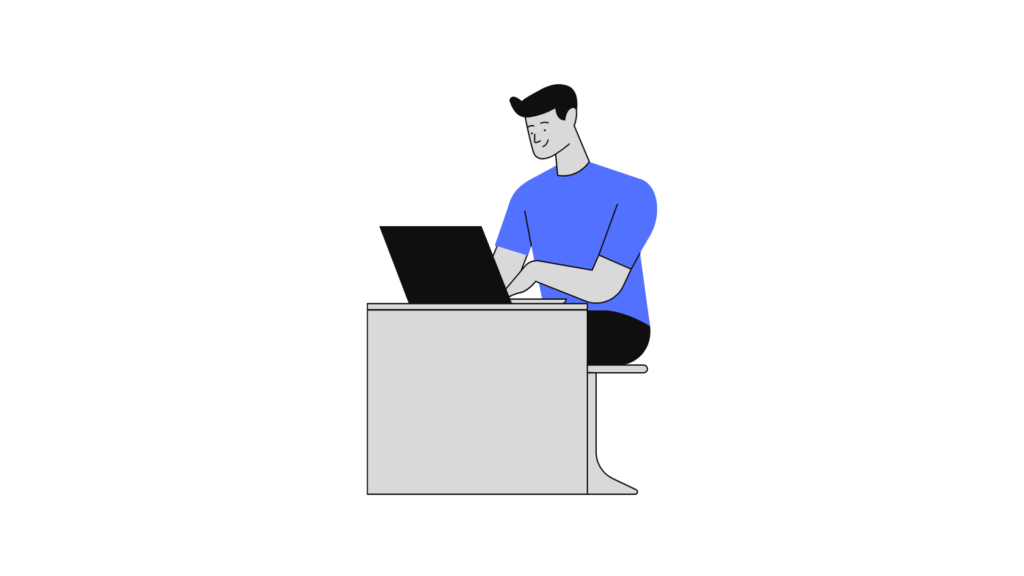 Testimonials
My Happy Clients!
"CompuScope's IT services have been invaluable to my business. Their team of experts is knowledgeable and efficient, and their customized solutions have helped me achieve my business objectives. I highly recommend their specialized IT services"
Anonymous
IT Manager
CONTACT US
Phone Number: +2 01110056729
E-mail: [email protected]
Address
31 Korash St., of Mohamed Hasanain Haykal St.
Abbas El-Akkad St. Nasr City,
Cairo, Egypt.
Hours
Weekdays – 9AM to 5:30PM
Friday & Saturday – Holidays