CompuScope's Background
In 1997, CompuScope made the strategic decision to expand our offerings beyond leading-edge software services to include reliable, innovative, and unlimited consultation, hardware, and network solutions. This move allowed us to provide the Egyptian market with an integrated complete solution, delivered from a trusted business partner.
At the time, we recognized that our clients needed more than just software expertise to run their businesses efficiently. They needed a partner who could provide comprehensive solutions that included hardware, network infrastructure, and consultation services. By expanding our services in this way, we became a one-stop-shop for our clients, providing them with a complete solution that was tailored to their specific needs.
Over the years, we have continued to innovate and expand our offerings, always with the goal of providing our clients with the most comprehensive and reliable solutions possible. Our commitment to excellence has helped us become a trusted partner for businesses in Egypt and beyond, and we are proud to continue delivering top-notch solutions to our clients.
Today, we offer a wide range of services, including ERP solutions, POS systems, e-invoicing and e-receipt solutions, and 3rd party integrations. We remain committed to delivering the highest quality solutions and services to our clients, and we look forward to continuing to serve the Egyptian market and beyond for many years to come.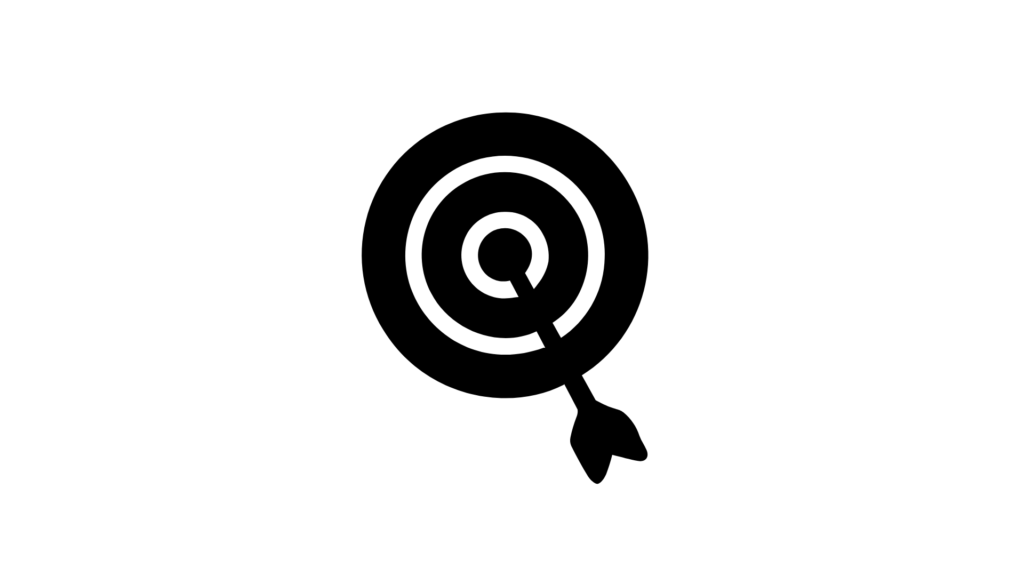 OUR MISSION
Is to be the ideal partner and deliver innovative, valuable, seamless, trusted and honest integrated complete solutions helping our customers to smoothly and strongly run and enhance their businesses.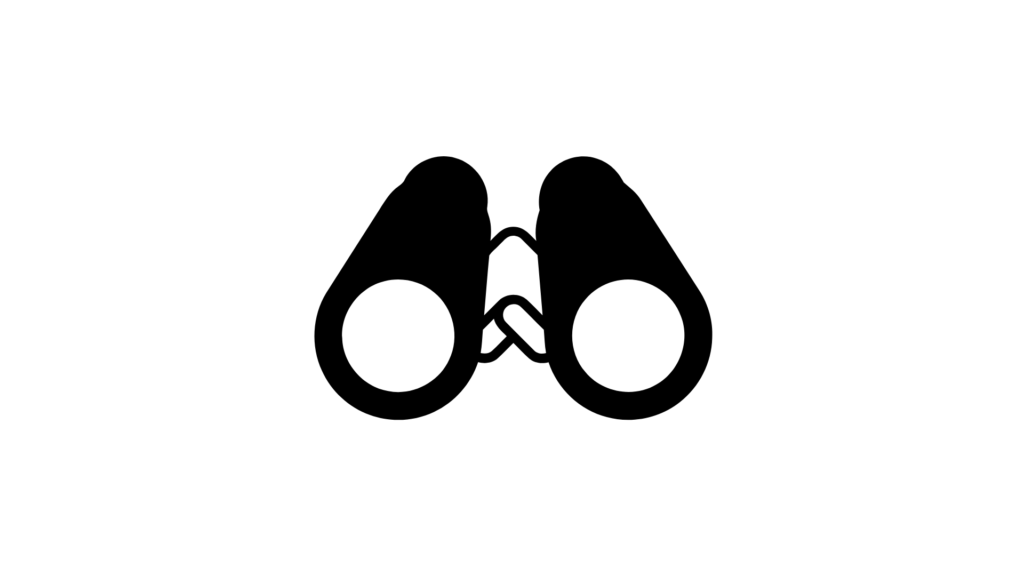 OUR VISION
Is to be the ideal trustable technical partner delivering innovative, integrated, complete solutions that competes with the famous multinationals brands products functionality but with a very competent cost helping our customers to smoothly & strongly run and manage their businesses with the most convenient way and cost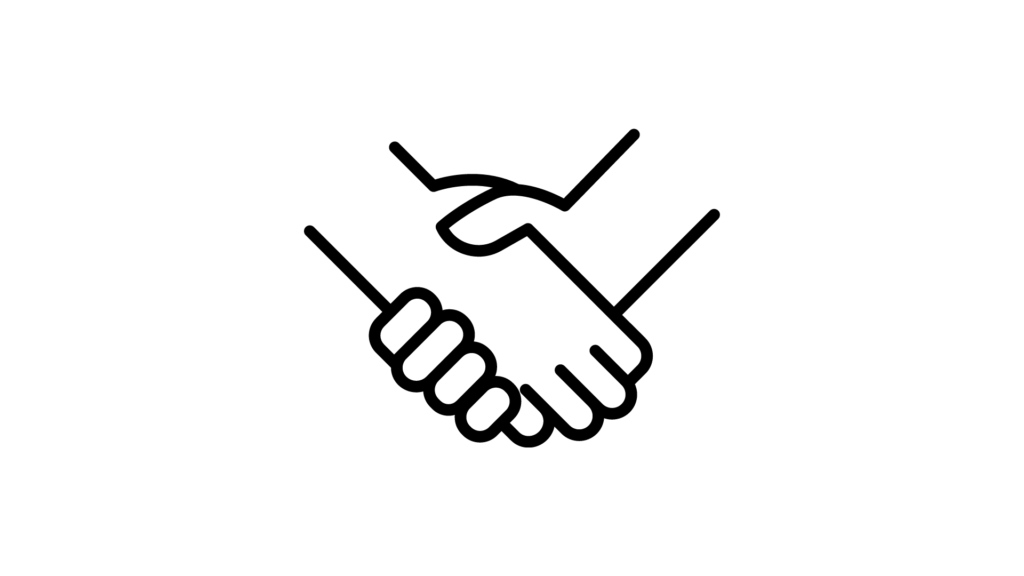 CORE VALUES
CompuScope presents itself as a successful partner with experience, skills and intelligent production power to assist in the development of business applications, based on its staff experiences in building and, managing many successful project
CONTACT US
Phone Number: +2 01110056729
E-mail: [email protected]
Address
31 Korash St., of Mohamed Hasanain Haykal St.
Abbas El-Akkad St. Nasr City,
Cairo, Egypt.
Hours
Weekdays – 9AM to 5:30PM
Friday & Saturday – Holidays