At CompuScope, we offer consultancy services to help businesses optimize their operations and maximize their resources. Our team of experts has years of experience in various industries, including retail, pharmaceutical, hospitality, and medical. We provide customized solutions tailored to meet your specific needs, whether you're looking to improve your processes, enhance your customer relationships, or increase your revenue.
Our consultancy services include business process analysis, system design and implementation, project management, and ongoing support. We understand that every business is unique, which is why we provide personalized consultancy services that are tailored to meet your specific goals and objectives. Our experts have a deep understanding of the latest industry trends and best practices, and can provide you with valuable insights and recommendations that can help you achieve your business objectives.
At CompuScope, we are committed to helping our clients succeed. We believe that technology can be a powerful tool to achieve that goal, and we are passionate about helping businesses leverage it to their advantage. Contact us today to learn more about our consultancy services and how we can help your business thrive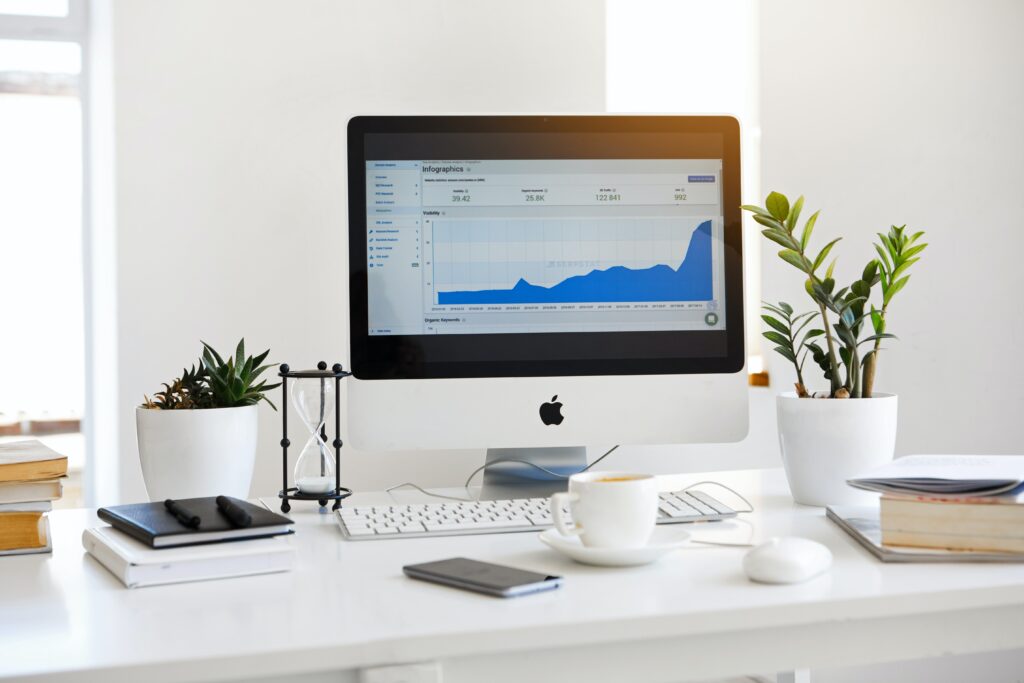 CONTACT US
Phone Number: +2 01110056729
E-mail: [email protected]
Address
31 Korash St., of Mohamed Hasanain Haykal St.
Abbas El-Akkad St. Nasr City,
Cairo, Egypt.
Hours
Weekdays – 9AM to 5:30PM
Friday & Saturday – Holidays