At CompuScope, we are proud to have a 100% successful implementation rate of our SofTech software solution since 1997. Our team of experts has years of experience in software implementation and is dedicated to providing you with the best possible support to ensure a seamless and successful implementation.
Our SofTech software solution is designed to help businesses optimize their operations and achieve their business objectives. It is user-friendly, reliable, and scalable, allowing you to customize it to meet your specific needs and preferences.
Our 100% successful implementation rate is a testament to our commitment to excellence and our dedication to helping our customers succeed. We understand that implementing new software can be a daunting task, which is why we provide personalized support and training to ensure a smooth transition.
At CompuScope, we believe in providing our customers with the best possible software solutions and support. Contact us today to learn more about our SofTech software solution and how we can help you optimize your operations and achieve your business objectives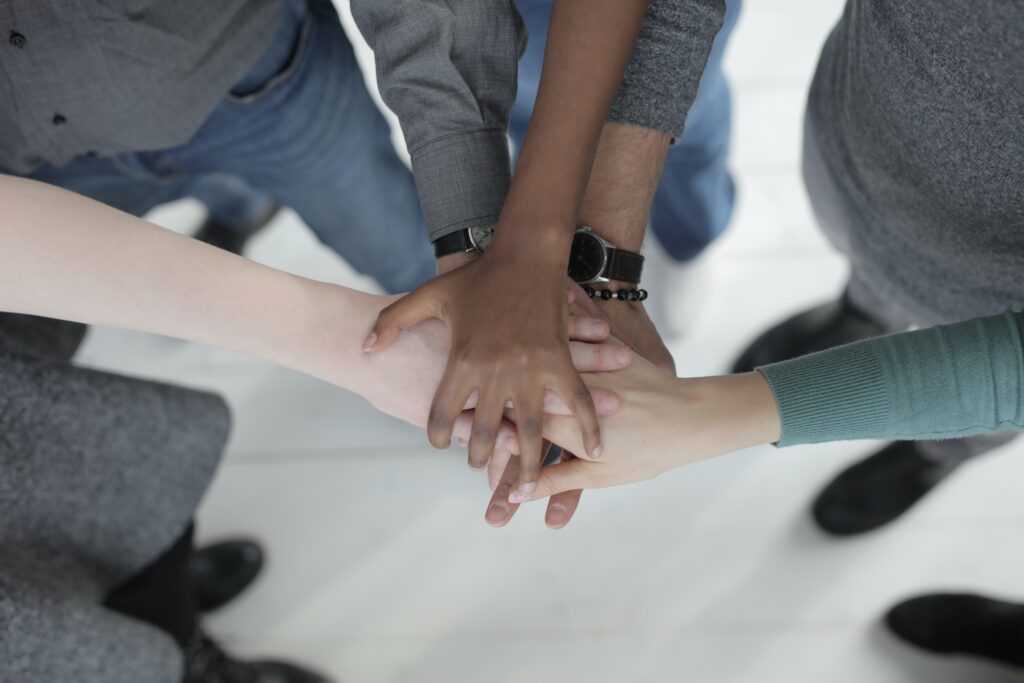 829+
Days of Technical support
CONTACT US
Phone Number: +2 01110056729
E-mail: [email protected]
Address
31 Korash St., of Mohamed Hasanain Haykal St.
Abbas El-Akkad St. Nasr City,
Cairo, Egypt.
Hours
Weekdays – 9AM to 5:30PM
Friday & Saturday – Holidays