OUR SERVICES
For a quarter of a century we have been providing elite services helping companies reach maximum effeciency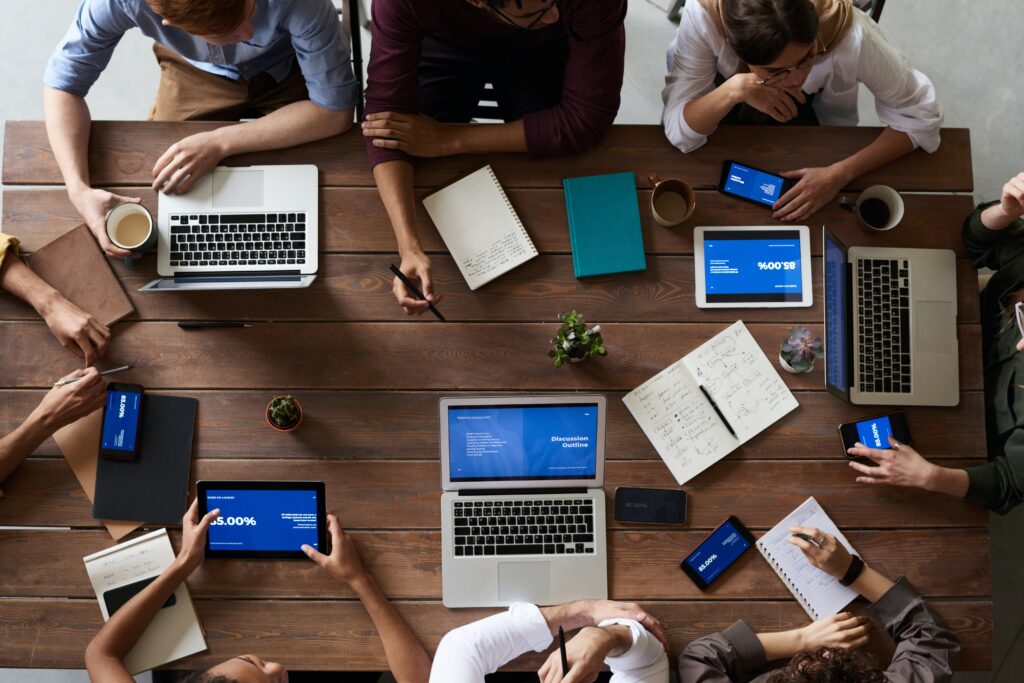 SPECIALIZED IT SERVICE
We are specialized in providing IT services that are tailored to meet the unique needs of our clients.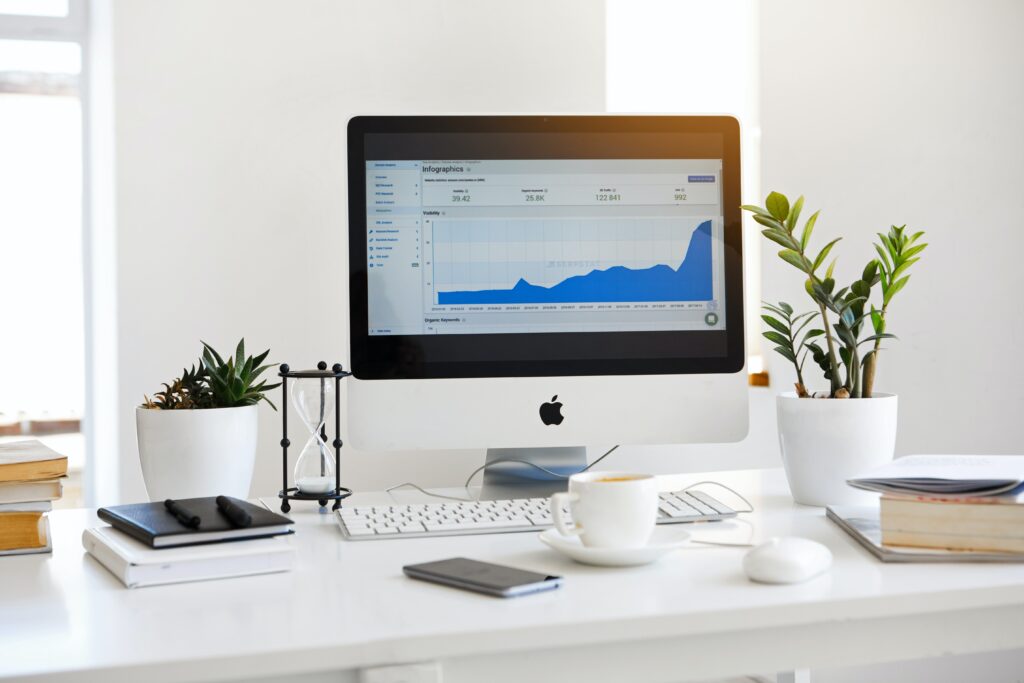 CONSULTANCY SERVICE
We help our clients identify areas of improvment, develop strategies to maximize the value of the software, and provide guidance.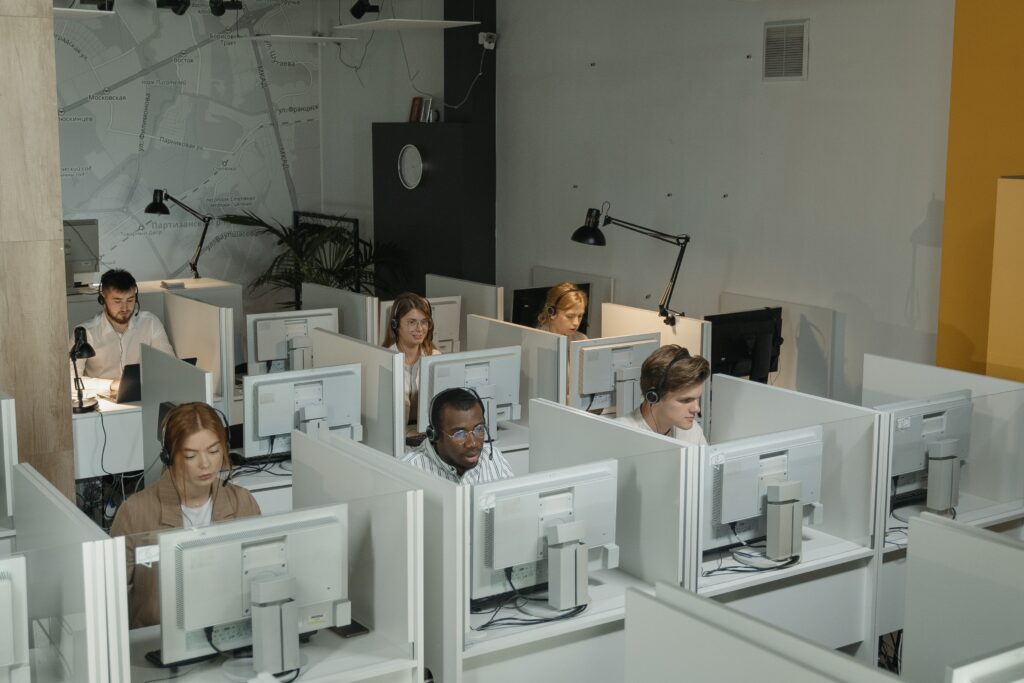 TECHNICAL SUPPORT SERVICE
We have been providing elite technical support for 25 years all over both the Egyptian market and MENA.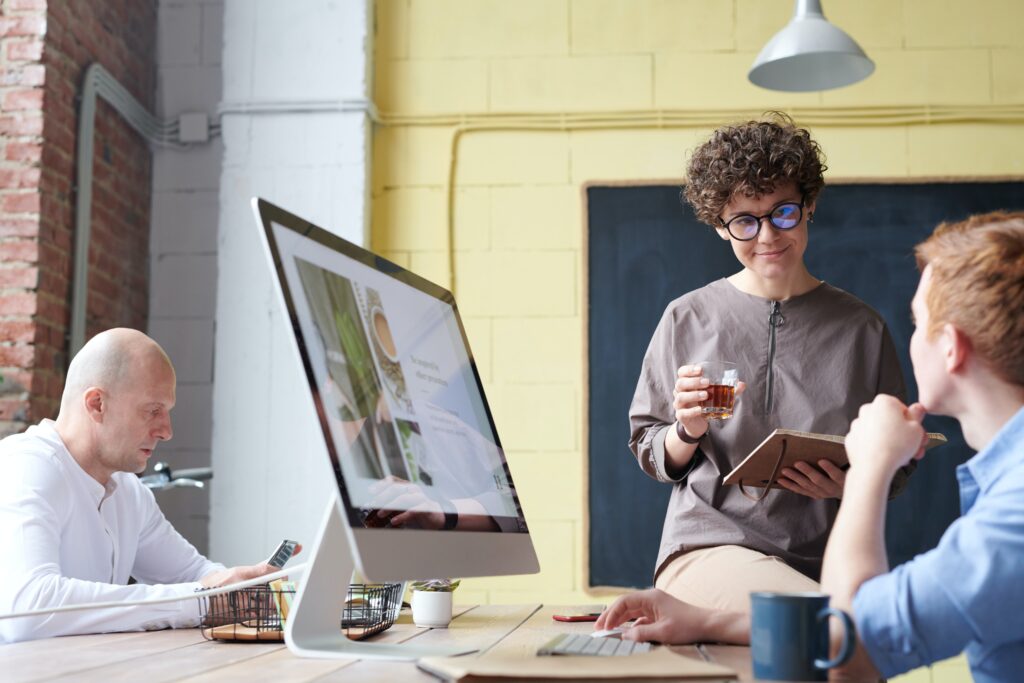 24/7 TECHNICAL SUPPORT SERVICE
We always have your back! Being a reliable partner means that we offer a 24/7 technical support service.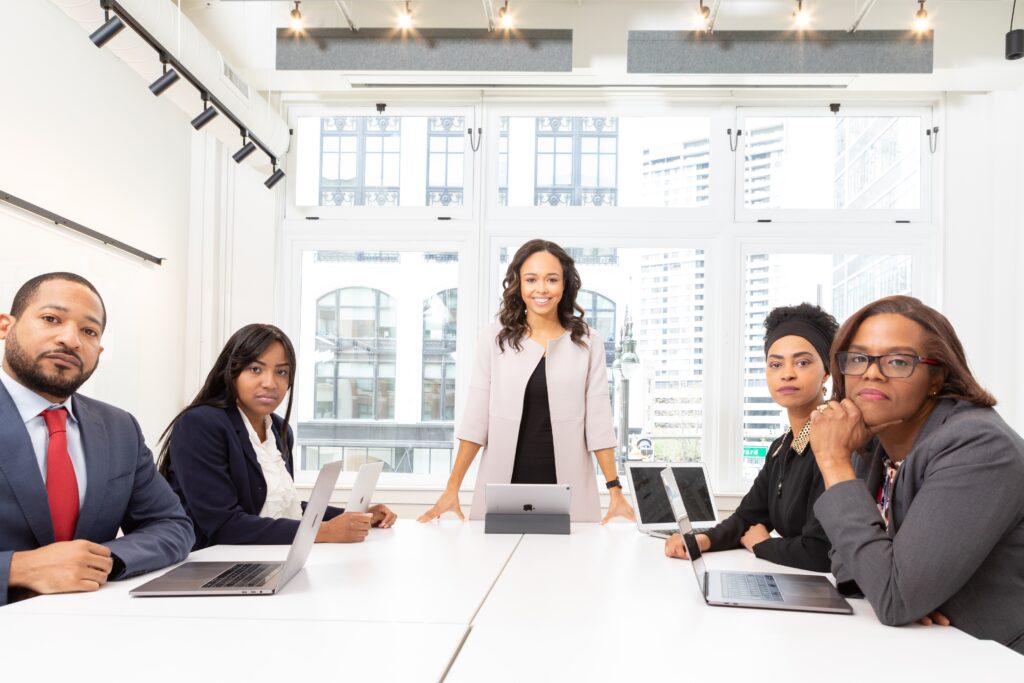 TRAINING SERVICE
We provide comprehensive training on the latest software and technology of the software.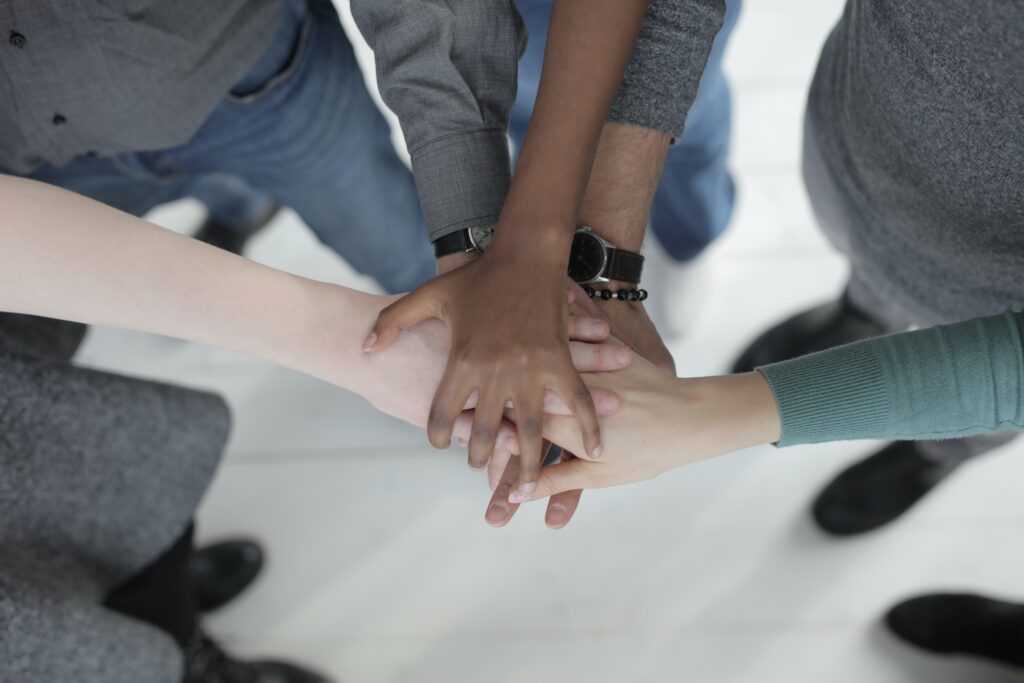 IMPLEMENTATION SERVICE
We have successfully implemented SofTech over 8,000 times just in the last 25 years.
829+
Days of Technical support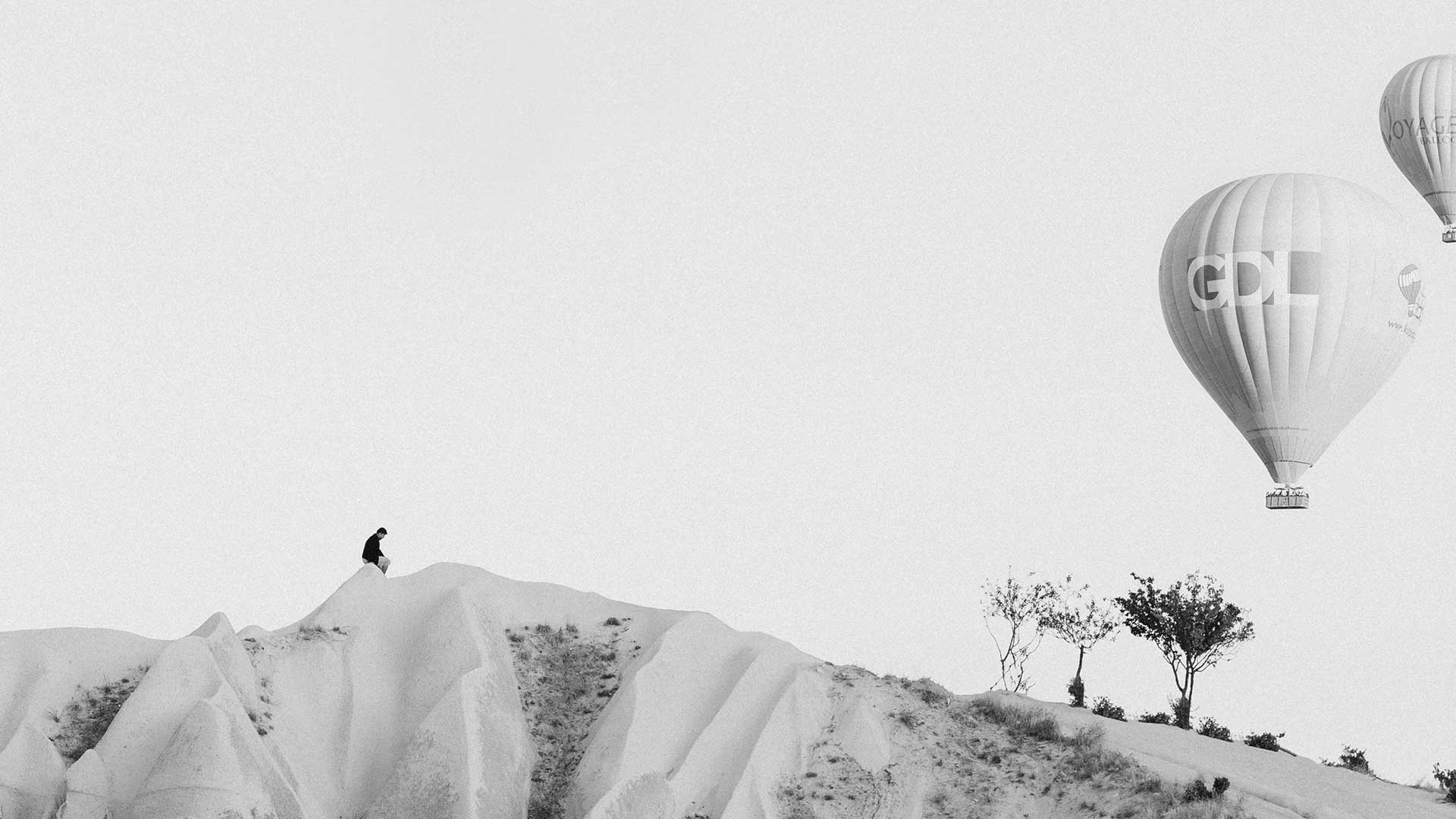 "
SAID ANONYMOUSLY
"CompuScope's consultancy service has been a great asset to our business! Their team of experts provided us with valuable insights and recommendations that helped us optimize our processes and improve our bottom line. They were professional, knowledgeable, and a pleasure to work with. We highly recommend CompuScope's consultancy service to any business looking to enhance their operations and maximize their resources."
CONTACT US
Phone Number: +2 01110056729
E-mail: [email protected]
Address
31 Korash St., of Mohamed Hasanain Haykal St.
Abbas El-Akkad St. Nasr City,
Cairo, Egypt.
Hours
Weekdays – 9AM to 5:30PM
Friday & Saturday – Holidays