CompuScope's tech support services are designed to help you get the most out of your software solutions. Our team of experts is available to provide support and assistance whenever you need it, whether it's a simple question or a complex technical issue. We pride ourselves on delivering personalized and reliable support to ensure that you have a seamless experience with our software solutions.
Our tech support services include installation and configuration support, troubleshooting, and ongoing maintenance and updates. We understand that every business is unique, which is why we provide customized support that is tailored to meet your specific needs. Our support team has years of experience in the tech industry and is dedicated to providing you with the best support possible.
At CompuScope, we believe that technology should work for you, not against you. That's why we are committed to providing you with the best tech support services available. Contact us today to learn more about our services and how we can help your business succeed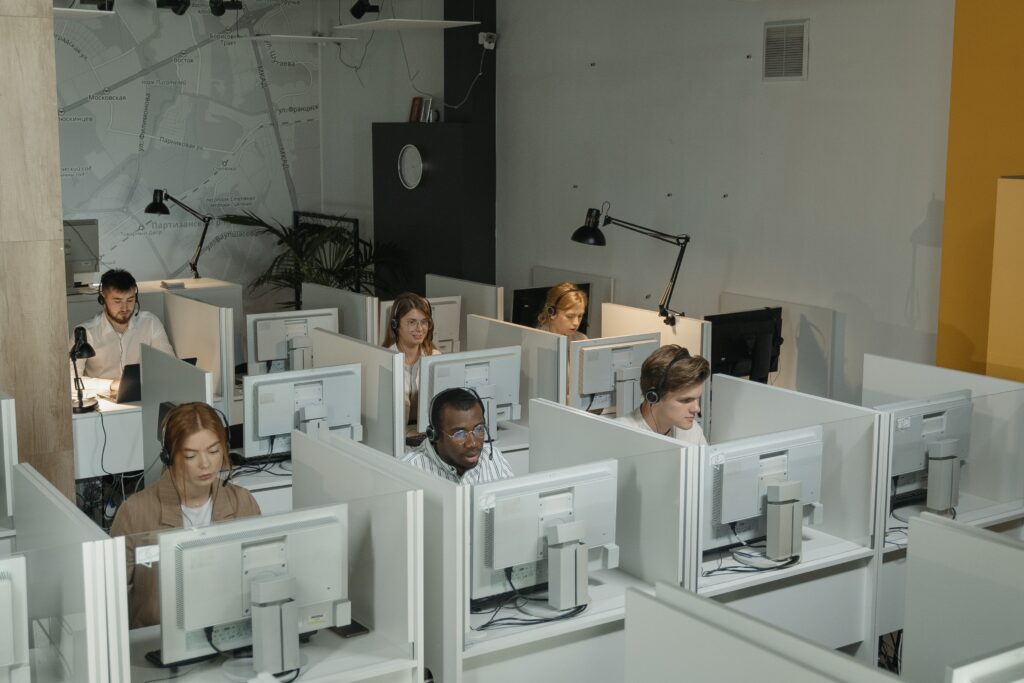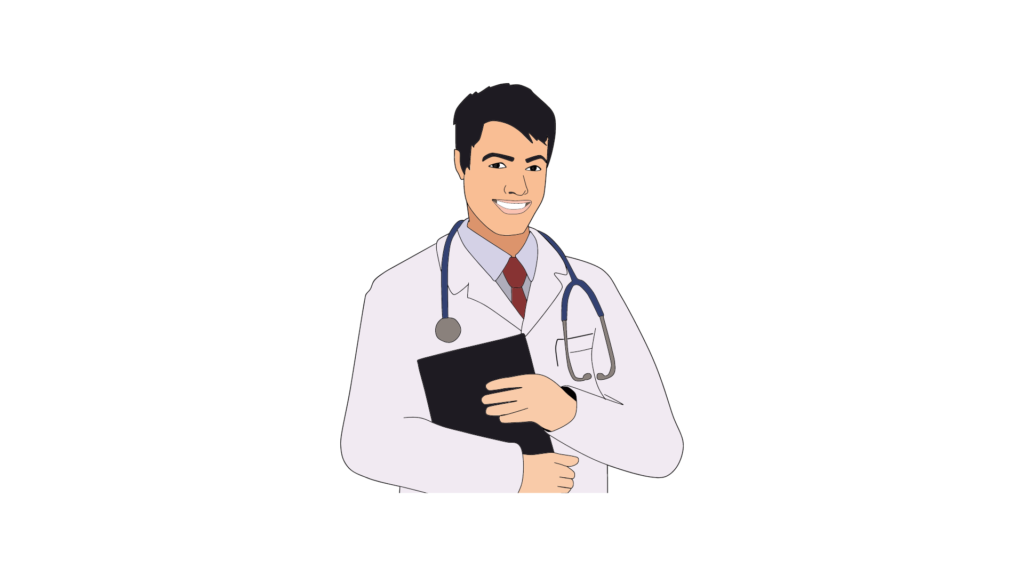 Testimonials
My Happy Clients!
I highly recommend CompuScope's tech support services to any business looking for reliable and personalized support. They are truly dedicated to helping their customers succeed, and I am grateful to have them as a partner for my business
Anonymous
Business Owner
CONTACT US
Phone Number: +2 01110056729
E-mail: [email protected]
Address
31 Korash St., of Mohamed Hasanain Haykal St.
Abbas El-Akkad St. Nasr City,
Cairo, Egypt.
Hours
Weekdays – 9AM to 5:30PM
Friday & Saturday – Holidays